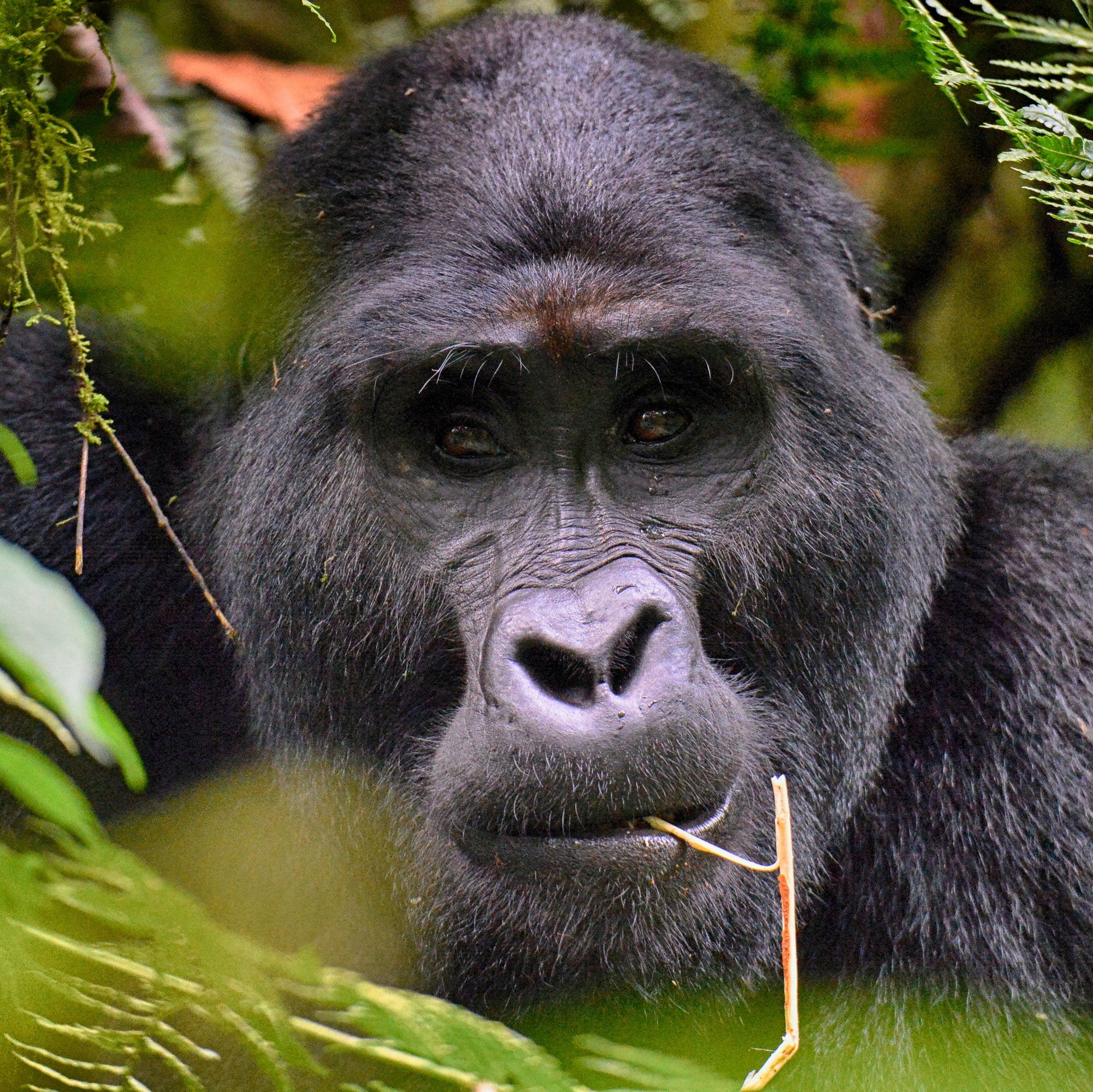 About
A story that starts with gorillas
But it's also about so much more. It is a story about uniting people and communities, about our changing climate and the conservation of our biodiverse world, and about the provision of essential clean water, education and empowerment to the humans who live in the neighbouring areas of the gorilla habitats. This holistic, all encompassing approach to the safeguarding of the mountain gorilla and the preservation and protection of the local human communities will be our legacy. Read more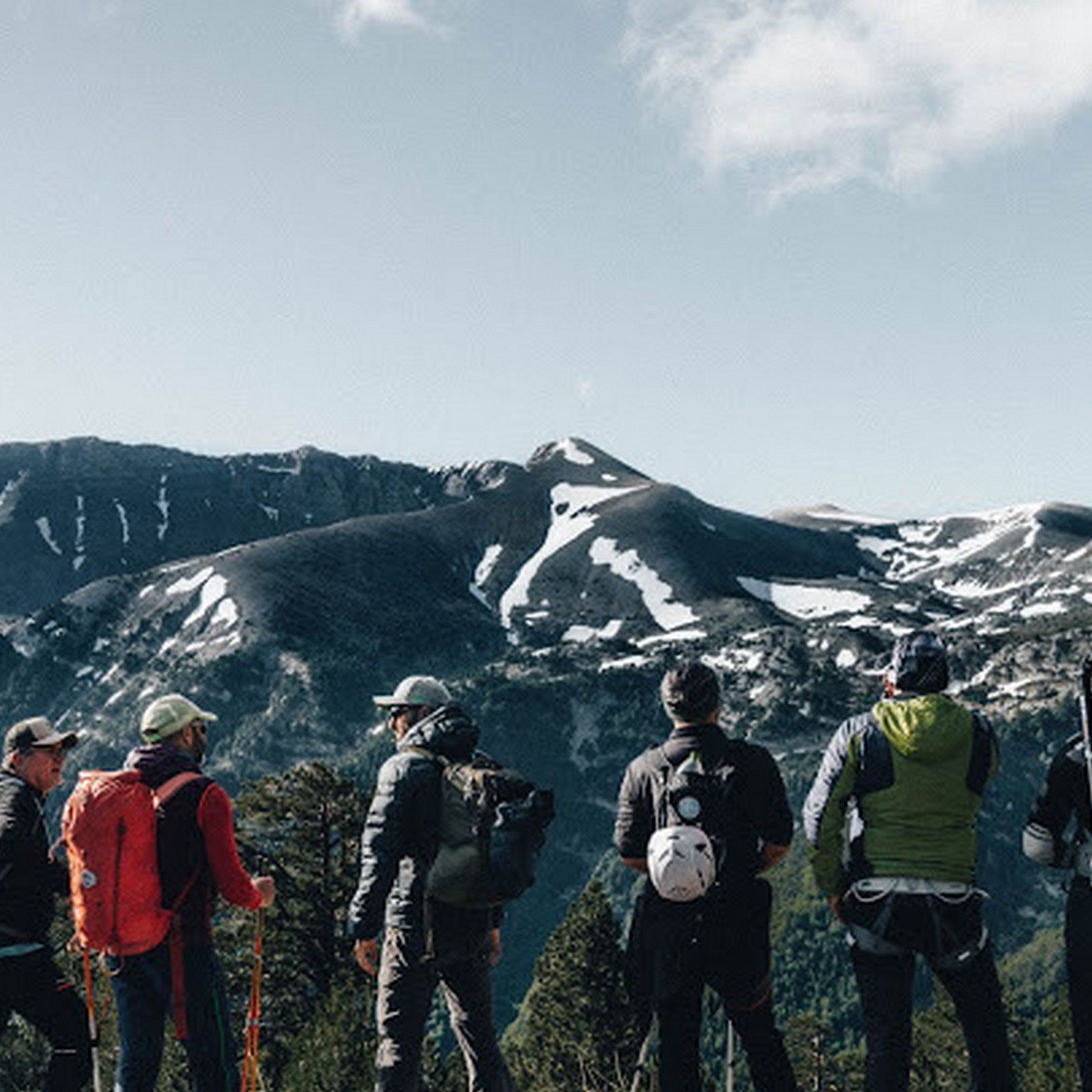 ADVENTURES FOR A CAUSE
Leo's one marathon burgeoned into six fundraising ultra adventures. To date, he has covered 3500 km, and all the funds he has raised from these challenges have gone into initiating, building and growing the Bwindi Community Water Project with The Gorilla Organization.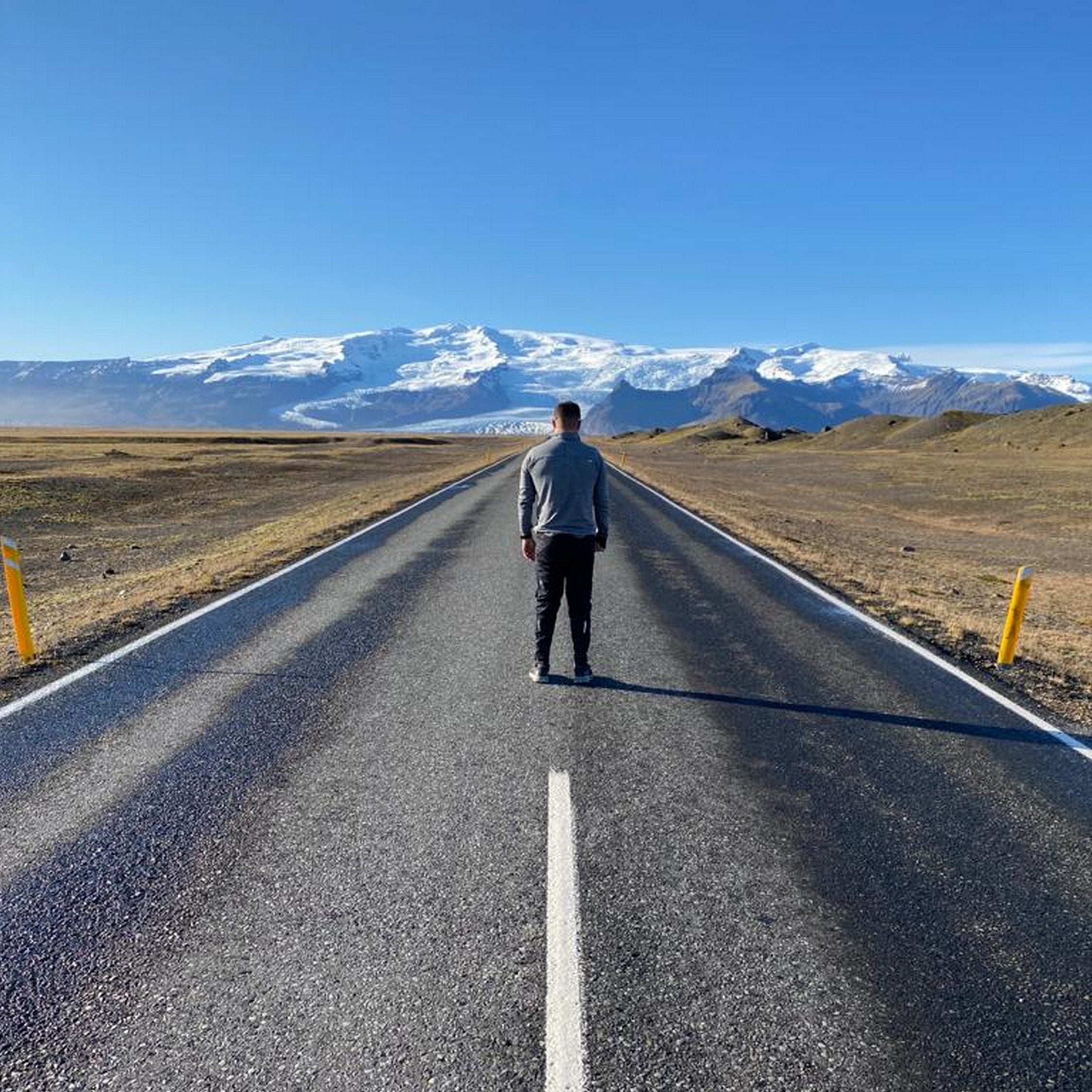 UPCOMING ADVENTURES
TGB Adventures For A Cause x Navarino Challenge. Taking place in October 2023, with a multiple distance fundraising event.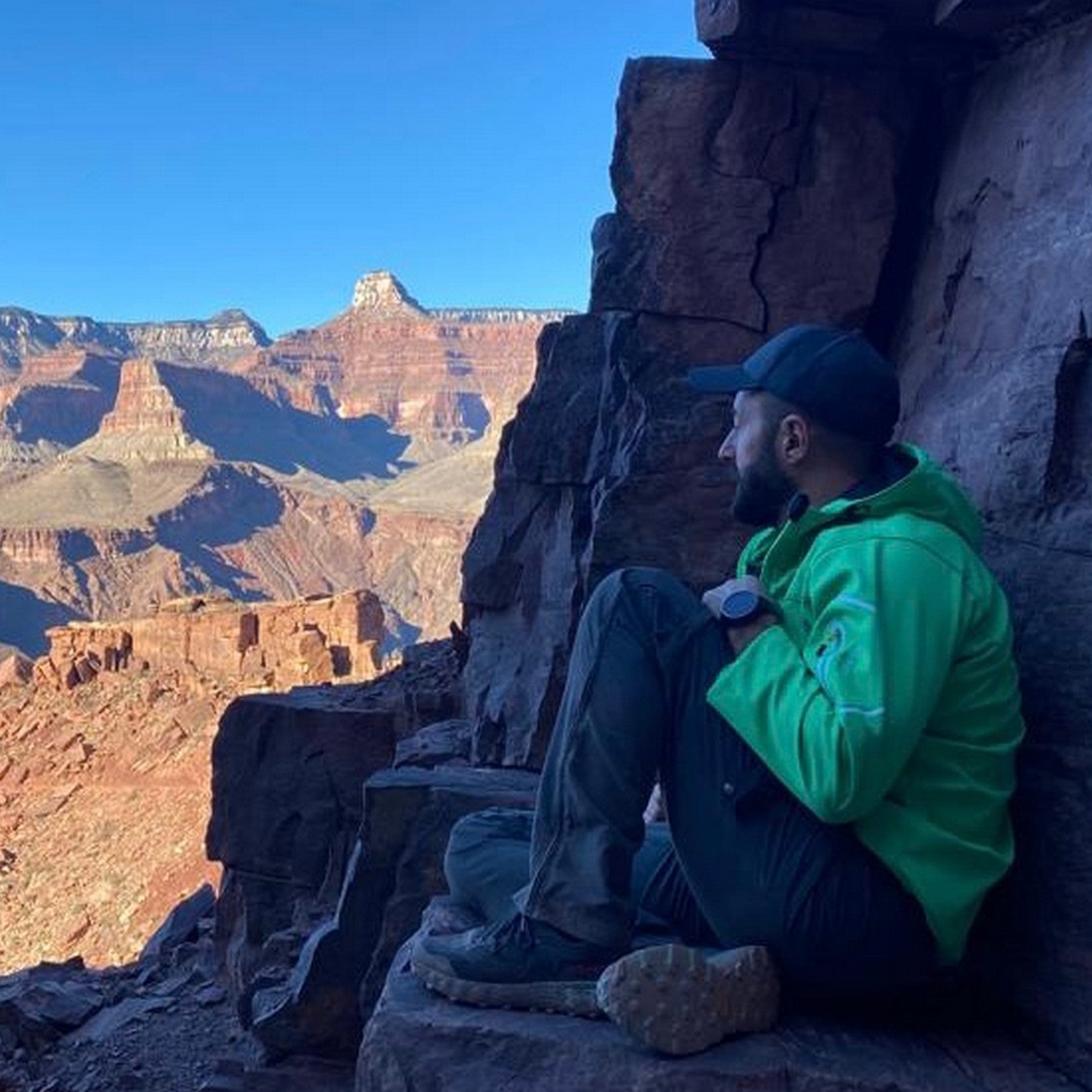 PREVIOUS ADVENTURES
Explore our past adventures from the mountains of Greece to the lakes of Uganda, and everything in between.